A New Post On https://girlsplace.xyz/emily-ratajkowski-fooled-us-with-her-met-gala-pixie-cut-and-were-into-it/ - https://media1.popsugar-assets.com/files/thumbor/IFIltkkeENuTRgkWa1E6UYjijus/fit-in/1200x630/filters:format_auto-!!-:strip_icc-!!-:fill-!white!-/2018/05/07/823/n/1922153/98017d445af09ecdb08a00.98851652_.jpg -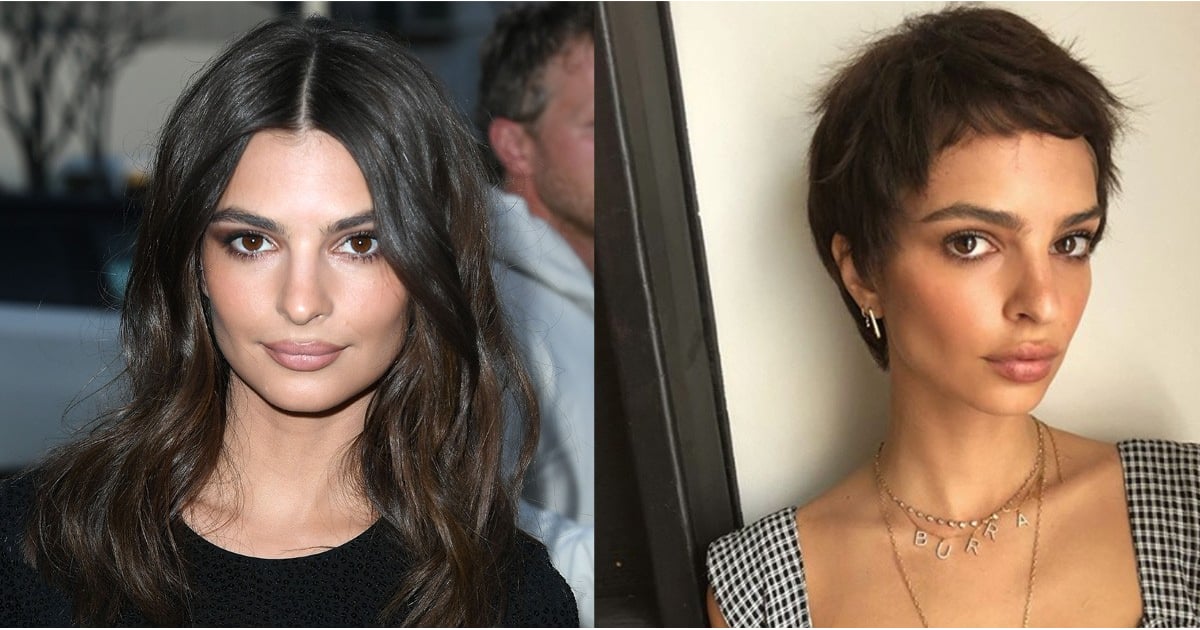 Sometimes, Met Gala hair and makeup can be so elegant that you swear it makes your heart skip a beat. Other times, Emily Ratajkowski debuts a pixie cut pre-red carpet that damn near gives you a heart attack. The latter just happened, and, yes, I am OK — barely!
While working with celebrity hairstylist Jennifer Yepez, EmRata posted an Instagram that showed her rocking a textured pixie cut. Look too fast, and you might swear it's a photo of Audrey Hepburn. Until we read the caption in full, we thought the Kerastase spokeswoman may have chopped off her famously full strands.
"Didn't work out for tonight butttt…stay tuned!" Emily wrote in her caption. She added, "It's a wig, guys." So case closed: Emily, who's a fan of tricky hair choices (remember that faux bob of the 2017 Golden Globes?), fooled us again. Guess what? We really liked it.
Source: https://www.popsugar.com.au/beauty/Emily-Ratajkowski-Debuts-Pixie-Cut-Before-Met-Gala-44817248